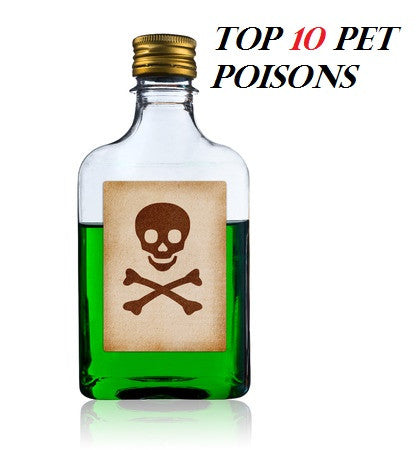 Always contact your veterinarian if you think your pet has ingested something that could be harmful! Toxin ingestion is a genuine emergency, and pe...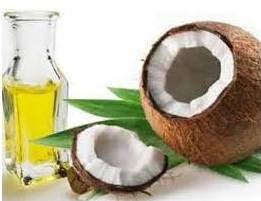 Although saturated fat has received a very bad rap it is well worth taking a second look at coconut oil as a nutritional supplement for your dog's...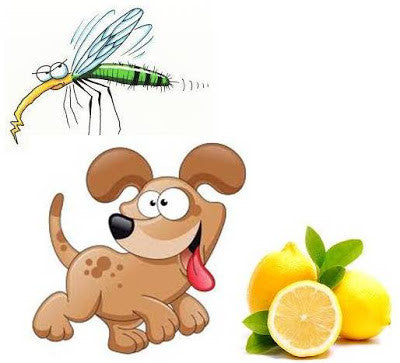 A simple and natural way to repel bugs, make pains feel better, and maintain the health of our dogs and cats is achievable. Why not try some of the...